We exist to reach lost students, disciple saved students,
and launch disciples into God's calling on their lives.
STUDENTS REACHING STUDENTS
Extending the love of Christ to friends
Being a light to those in darkness
To ignite the passion for God in each other

STUDENTS TEACHING STUDENTS
Increasing in knowledge of God's Word
Growing in the character of Christ

STUDENTS INFLUENCING THE WORLD
Serving in the church
Serving in the community
Serving in the world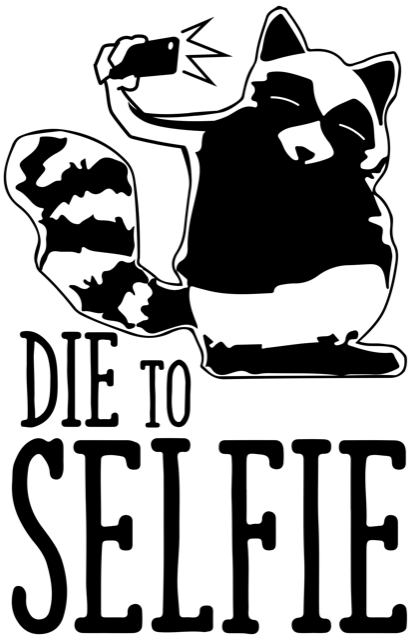 All on campus activities are postponed until further notice.
9.30 | Corporate Worship [Worship Center]
11.00 | Connect Groups [3rd Floor]
6.00p
Cornerstone | Guys Bible Study
Pillars | Girls Bible Study
6.00p | High School Theatre
Get Connected. Go Deeper.
6th Grade Girls | Emily Garrett
7th & 8th Grade Girls | Hannah Purdy and Tiffany Maddox
9th & 10th Grade Girls | Melissa Barry and Barbara Holloway
11th & 12th Grade Girls | Lonnie Hall and Stephanie Carson
6th - 8th Grade Guys | Timothy Dwyer and Mark Garrett
9th & 10th Grade Guys | Steven Scwartz and Mike Kittelson
11th & 12th Grade Guys | Jimmy Witherow and Scott Merrell
We'd love to hear from you. Fill out the form below to get started.